I never set out to be vegetarian. In fact I used to think vegetarians were kind of those "woo-woo" people. You know, the people you looked at from afar wondering how they got where they are?
I guess that's the Midwest influence in my life. My parents both grew up in rural Iowa, so dinners while I was growing up involved two things: meat and potatoes. Steak, hamburgers, roast, pork chops – and then they threw in a vegetable like corn or green beans for good measure. And of course the baked potato, or hash browns, or French fries.
So I got married, cooked meat, and looked at the "woo-woos" from afar.
Until my daughter became a vegetarian.
And I became one of those "woo-woos".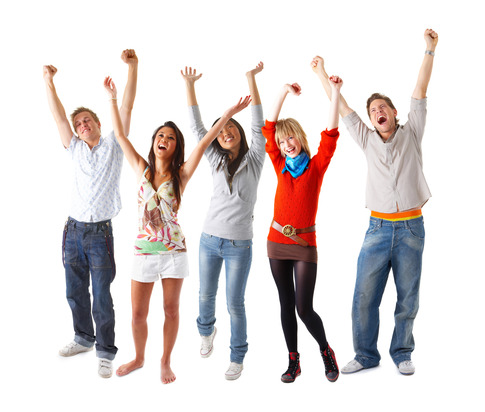 I remember having a conversation with one of my cousins from Iowa when my daughter was around 7. I was explaining how she wouldn't eat meat and I accepted that, so I made meals that didn't focus on meat – it was more of a side thing for Andrew and myself.
She looked at me like I was a "woo-woo". I know that look.
She said, "Why don't you just force her? She either eats what's on her plate or not."
I let it go, and accepted the fact that I was a "woo-woo".
So the years went by and I cooked variety meals. Enough to keep my daughter happy and healthy, with a small chicken breast cut in two for my husband and me. Or a small piece of salmon cut in half and on the side. Never beef, always chicken or fish.
But our meals were pretty boring and basic. A salad. A vegetable. A protein. And our small portion of meat.
Until I decided to go vegetarian as well. And then the world opened up because I didn't look at dinners as "What can I make that goes along with meat?" Instead I looked at it as "How can I create a delicious dinner?"
In many ways, I think part time vegetarian is more difficult then being full time vegetarian. Because you still think "meat". It's the center and it's the focus. Everything revolves around it.
And frankly, meals are a little more boring that way. A hunk of meat on the plate with a few sides to go with it.
As a full time vegetarian, each meal is a complete thought. Its built around a concept. Its more complete.
What does it take to make the transition? Nothing more than a decision. And once you do, its really a very easy lifestyle. (And very healthy too.)