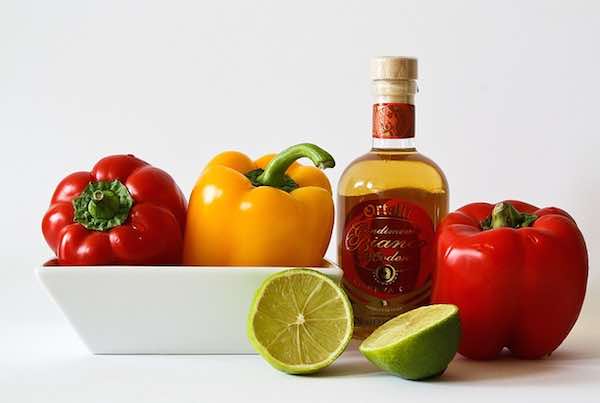 Vitamin B12 (cobalamin) is the largest and most complex vitamin currently known to man. Even with a slight vitamin B12 deficiency can lead to anemia, fatigue, mania and depression, with long term deficiencies causing permanent damage to the brain and the central nervous system.
Vitamin B12 can only be manufactured by bacteria and will only be found naturally in animal products. This is why vitamin B12 deficiencies are elevated in vegetarians, with the most susceptible to problems found in those practicing vegan diets.
The foods with the highest concentrations of B12 are:
Shellfish (cooked clams, oysters, mussels)
Liver (beef, liverwurst sausage, chicken liver pate)
Fish (mackerel, salmon, herring, tuna, canned sardines and trout are all rich in B12)
Crustaceans (crab, crayfish, shrimp, lobster)
Fortified cereals (All Bran)
Red meat (beef)
Low fat dairy (skim milk, nonfat yogurt)
Cheese (swiss, mozzarella, parmesan, feta)
Eggs (chicken, goose, duck, turkey, quail)
So why is it in animal products and not in plant based products?
There is a lot of misconception about which, if any, plant foods are sources of B12. Unlike animals, most plants have no B12 requirement for function, and therefore have no active mechanisms to produce or store B12. When B12 is found in a plant based food, if frequently is caused by contamination, which can not be viewed with reliance.
Many seaweeds, for example, have shown to have B12 analogues. Most seaweeds are macroalgae, which contain an enzyme that can use cobalamin. Yet they also have an enzyme with the same function in case cobalamin is not present. Macroalgae do no make their own cobalamin, but rather have a symbiotic relationship with cobalamin producing bacteria. At this time, it has not been proven if these cobalamins are active vitamin B12 in humans, and because of this discrepancy can not be listed as a vitamin B12 rich food source.
When B12 is found on various plant based food sources, it can be based on a variety of factors:
How long the plant based foods sat at room temperature
The geographical region it came from
Exposure to fecal or insect contamination
The method of packaging, storage and transportation
With that much variance in whether or not an item has sufficient levels of B12, its impossible to characterize it, and should not be relied upon as a good source of vitamin B12.
So what can you eat that will provide B12:
For vegans:
Fortified soy products (silken tofu, soymilk)
Fortified almond milk
Fortified coconut milk
Nutritional yeast
Vegan mayonnaise
Tempeh
Fortified cereals
For vegetarians:
Plain, low fat yogurt
Low fat milk
Cottage cheese
Swiss cheese
Egg
Vanilla ice cream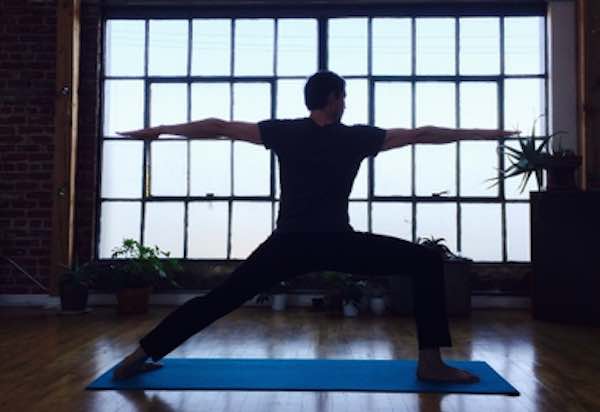 So how do you know if you have a B12 deficiency? If left untreated, you'll find the following symptoms:
Weakness, tiredness or light headedness
Rapid heartbeat and breathing
Pale skin
Sore tongue
Easy bruising or bleeding
Stomach upset or weight loss
Diarrhea or constipation
What about testing?
The problem with a vitamin B12 deficiency is it can be difficult to diagnose. In many cases, signs of many of today's most common diseases mimic signs and symptoms of vitamin B12 deficiency.
Studies show that up to 40 percent of the population between 26 and 83 have B12 levels below the normal range. The problem isn't limited to one age group; people in the younger range are just as likely to have symptoms as people in the older range.
B12 is often missed for two reasons. First, its not routinely tested. Second, the low end of the reference range is too low. People with B12 levels between 200 pg/mL and 350 pg/mL are considered normal, yet show clear B12 deficiency symptoms. Some experts suggest treating all patients with B12 levels less than 450 pg/mL, or where normal B12 levels are combined with elevated urinary methylmalonic acid, homocysteine and/or hototranscobalamin (which are all other markers of B12 deficiency).
If you feel you might be at risk, talk with your doctor, or find a doctor that understand B12 deficiencies. You can also order a B12 blood test from a local lab to determine your levels.
What kind of supplements should you look for?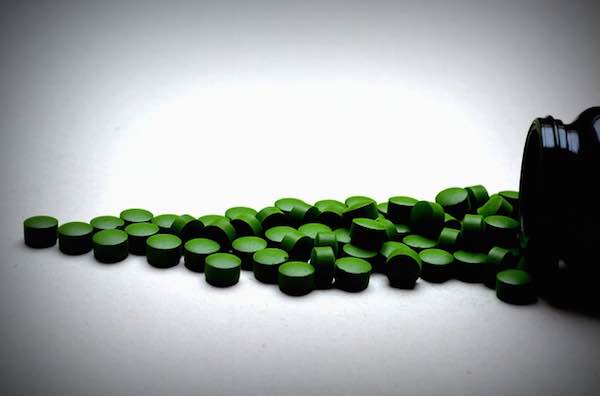 If you decide to take a B12 supplement, its important to choose the right supplement to give you the most benefits possible.
1. Buy a supplement, not fortified foods
While a lot of the foods you may buy and consume may be fortified with B12, you can't assume you are getting enough based on packaging alone. In some cases you will be getting added sugars, oils and other additives in addition to B12. In some cases, it may not be a pure form of B12, and therefore not absorbed by your body at the rate required. While you can consume fortified foods, make sure your supplementation is in a pure format.
2. Buy vegan
Some B12s will be made from animal sources. Even if you're not vegan, you'll be taking on risks associated with animal products. Most vegan brands will also give you nonGMO, organic and possibly allergen-free options. Read your labels to ensure what product you are getting.
3. Buy methylcobalamin forms
Typically you'll find vitamin B12 supplements either in methylcobalamin or cyanocobalamin format. Methylcobalamin contains a methyl group (carbon and hydrogen) and cyanocobalamin contains a cyanide group. Cyanide is synthetic, created only in a lab and not found in a living organism. Methyl has also been shown to stay in the body longer, therefore providing more benefits over time.
4. Choose a sublingual, spray or liquid
Sublingual supplements are tablets that melt when under the tongue and immediately enter the blood stream. The same applies to spray or liquid. This means they can begin benefiting you almost immediately upon consumption.
5. Choose the right dosage
There are many ranges of dosages on the market, with most being from 500 mcg ro 5,000 mcg, all safe for over the counter use. How much you need is a matter of preference. If you are tired or fatigued, you may wish to jump to a higher dosage. Some people start in the mid-range, taking 1,000 to 2,000 mcg regularly. Some prefer higher dosages once per week, while others may prefer to use them at lower amounts once a day. You can also get a patch or shot from a doctor once every few months because of the high dosage.
Have additional questions? Think you may be at risk for vitamin B12 deficiency?