Its Friday night. You decide to eat out. But where should you go? Should you order in Chinese food? Or head to your local Mexican restaurant. Maybe you'll stick with an American feast. Or visit your local Indian restaurant.
Every day can be a new adventure, feasting on the smells and tastes of places around the world. You can travel down to the Yucatan peninsula for lunch, and enjoy authentic Italian fares for dinner.
Yes, we're spoiled. No bland diets or lack of choices in our neck of the woods.
But that's not the same when you travel.
When in Italy, eat as the Italians, right?
Accept when you've been eating that way for four weeks.
All of the sudden, your ethnic food variety kicks in and you begin craving things you never anticipated craving.
Like good ol' fashioned Mexican food, Colorado style.
We went on the hunt in the local Lucca, Italy grocery store for anything that remotely resembled Mexican.
The produce was easy enough. So fajitas it was. We picked up everything from huge avocados, to incredibly ripe tomatoes. Guacamole of course!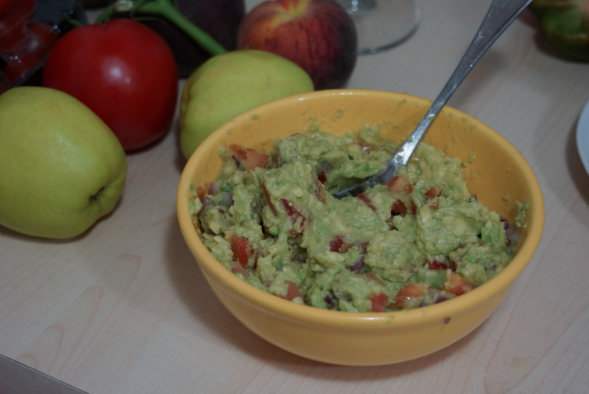 Then it was on to fajitas. Finding the right vegetables was easy.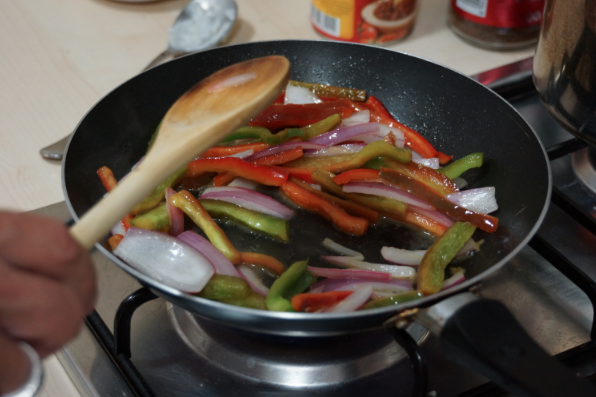 But what about black beans and flour tortillas? Yep, we found them in a little corner of the super market.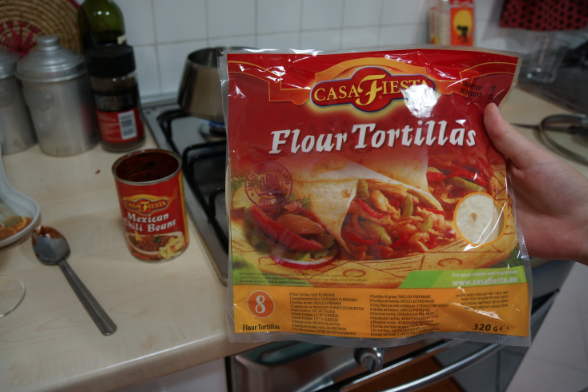 Yum!